Accelerate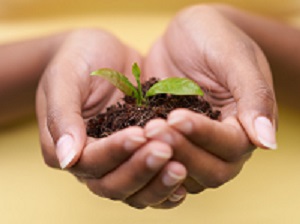 Grow what you have.
By becoming an Investment Advisor Representative you expand the conversation with clients. A comprehensive financial plan takes into consideration the client's entire balance sheet. It all starts with a client relationship.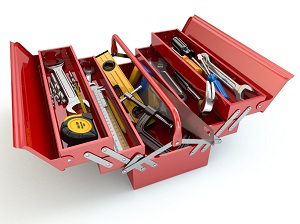 Broaden the solution set.
Sequent Planning is affiliated with Covisum, a financial advisor software technology company that has created Social Security Timing, Tax Clarity and SmartRisk. Further, Senior Market Sales, an insurance marketing organization offers a multitude of insurance products.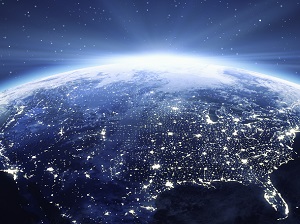 Join a nationwide network.
We are expanding across the country. One of our core values is to educate. Join the conversation and learn new and interesting ideas from IARs from across the country.