About Us
Eight years in the making, we are now ready to expand Sequent Planning on a national level. Our mission is to provide a platform of innovation, education and acceleration to financial advisers (both existing and new) which creates value for their clients. Our service model focuses in on one thing- our advisers. We have strong beliefs that technology makes us better. We provide access to technology that others can't access, and more importantly, we are close to those who built much of the technology. Join the family.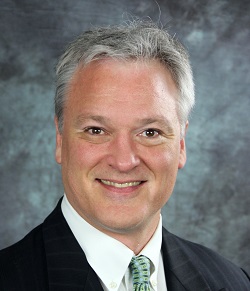 Listen.
Remove Hurdles.
Educate.
Grow.
Mike Chochon
With over 20 years of experience in financial services, Mike brings a wealth of knowledge and passion to Sequent Planning. He is a balance sheet guy at heart, with focus on creating a scaleable, efficient eco-system which allows advisers to thrive. The opportunity to set-up Sequent for explosive growth is perfectly aligned with his career aspirations.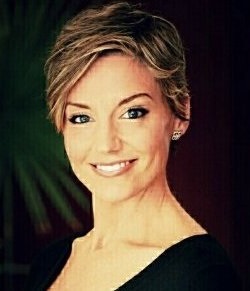 Listen.
Create.
Do.
Finalize.
Kali Crane
With experience in Financial Sales, Marketing and Recruiting, Kali is constantly on the look-out for creative ways to increase growth and profitability. Through a process driven approach, Kali's focus is to provide the necessary resources and support Adviser's need to maximize their value and reach their full potential.
Kali is not a registered investment advisor.

Support.
Challenge.
Grow.
Senior Market Sales (SMS) is a privately owned insurance marketing organization. SMS owns 100% of Sequent Planning. Many of Sequent's financial advisors are also insurance agents that conduct business with SMS. An investment adviser for Sequent Planning will conduct financial planning and investment management services. Mr. Chochon is a director of strategic projects at Senior Market Sales, along with his role of vice-president and chief compliance officer of Sequent.